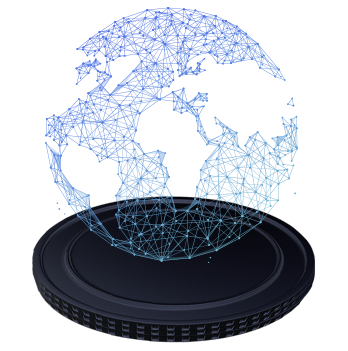 Vision
A decentralised, sustainable, and connected world where no computing is wasted.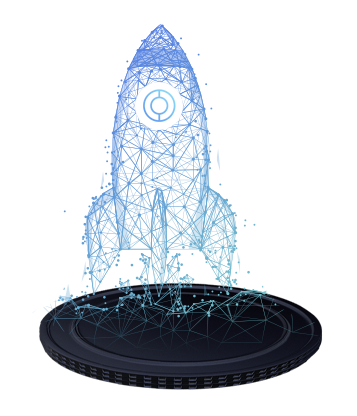 Mission
Empower people and organisations to earn and save through cheaper, accessible, and sustainable computing by utilising spare capacity.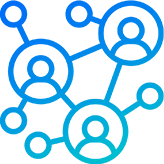 IMPACT ON
Earth
The computational needs of our tech-driven world put an enormous ecological strain on the planet. The inefficient use of the existing computational resources compounds the problem. Our decentralised cloud solution helps the environment by utilising spare computing resources.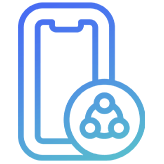 IMPACT ON
Communities
People from low-cost energy, low-income developing countries can benefit from our solution. Charities could gather unused devices and donate them to families in these regions to help them generate income.
Cudos' UN Sustainability Commitment
Cudos unties cloud and blockchain for a decentralised, sustainable, and equitable world aligning its activities with the United Nations 17 sustainability goals.
×
CUDOS partners with Tingo to tackle the poverty premium through mobile monetisation applications. The impact of the collaboration will initially extend to over 10 million mobile devices across the Tingo network. This would create a fully inclusive digital ecosystem, distributing the CUDOS technology to millions of smartphones.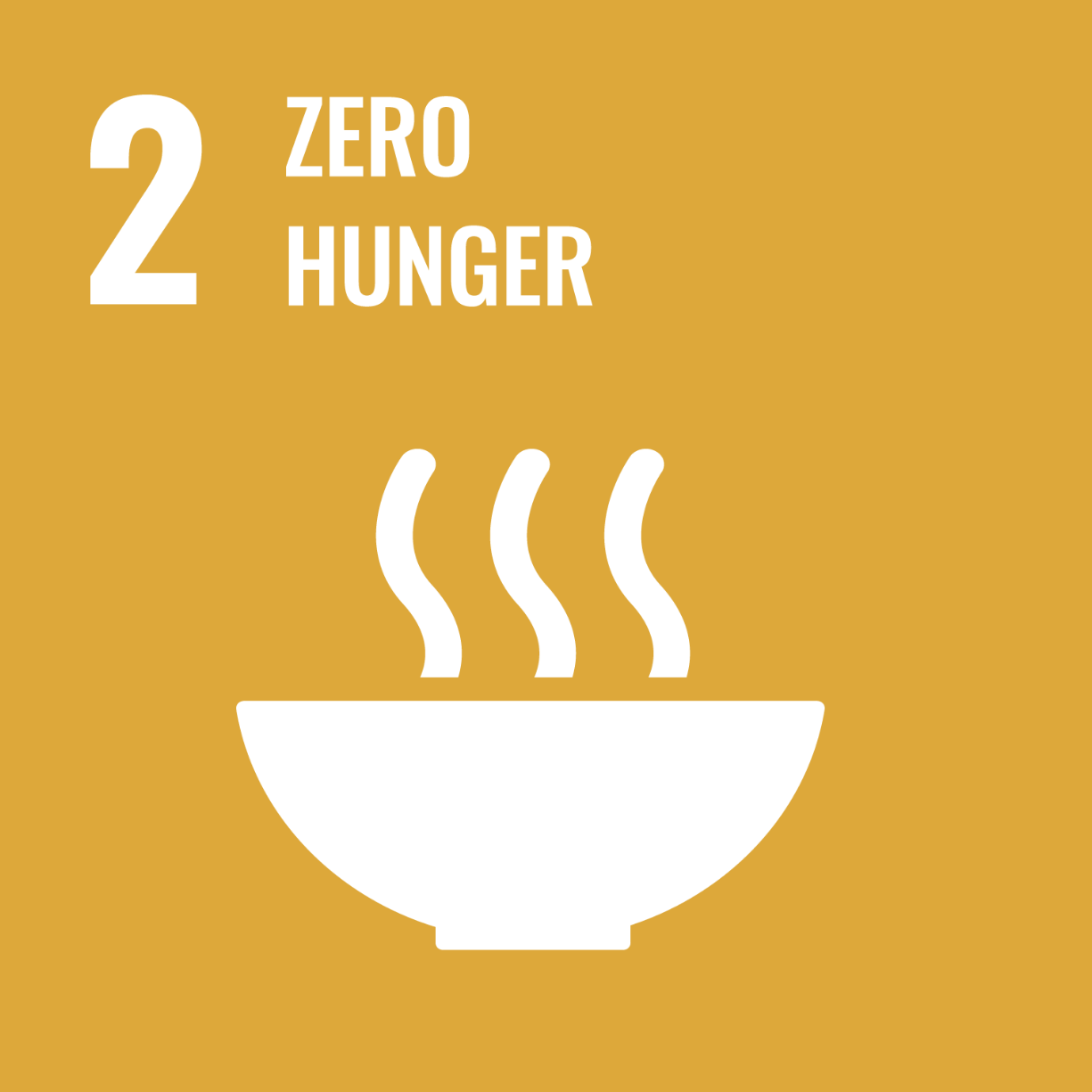 ×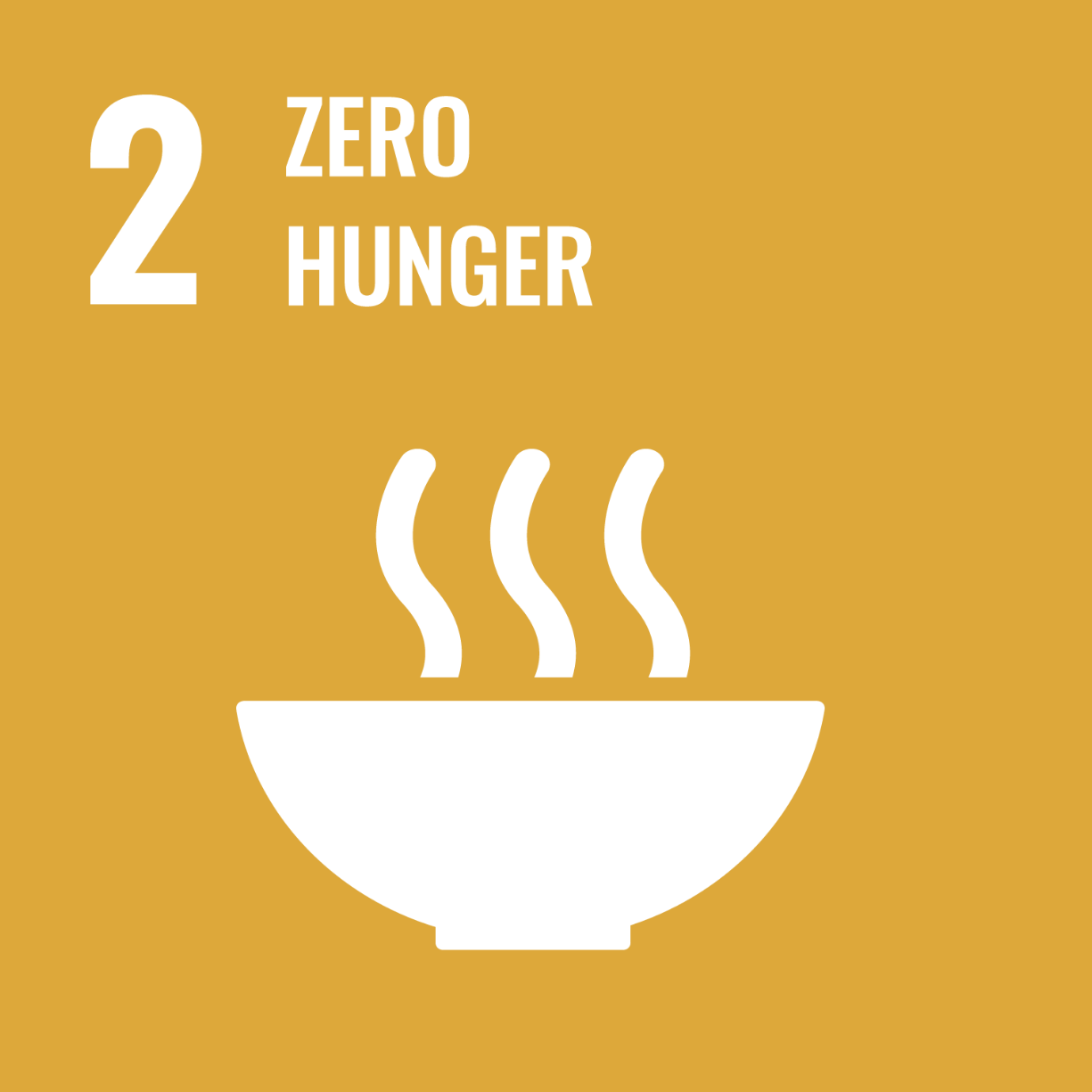 Indirectly, CUDOS' collaboration with Tingo aims to enable better access to finance and create technologies and business models for the betterment of communities. By enabling over 10 million users to earn and spend CUDOS, the partnership aims to reduce hunger across Africa and beyond, enabling the unbanked to transition to a world of safe and secure payment scenarios.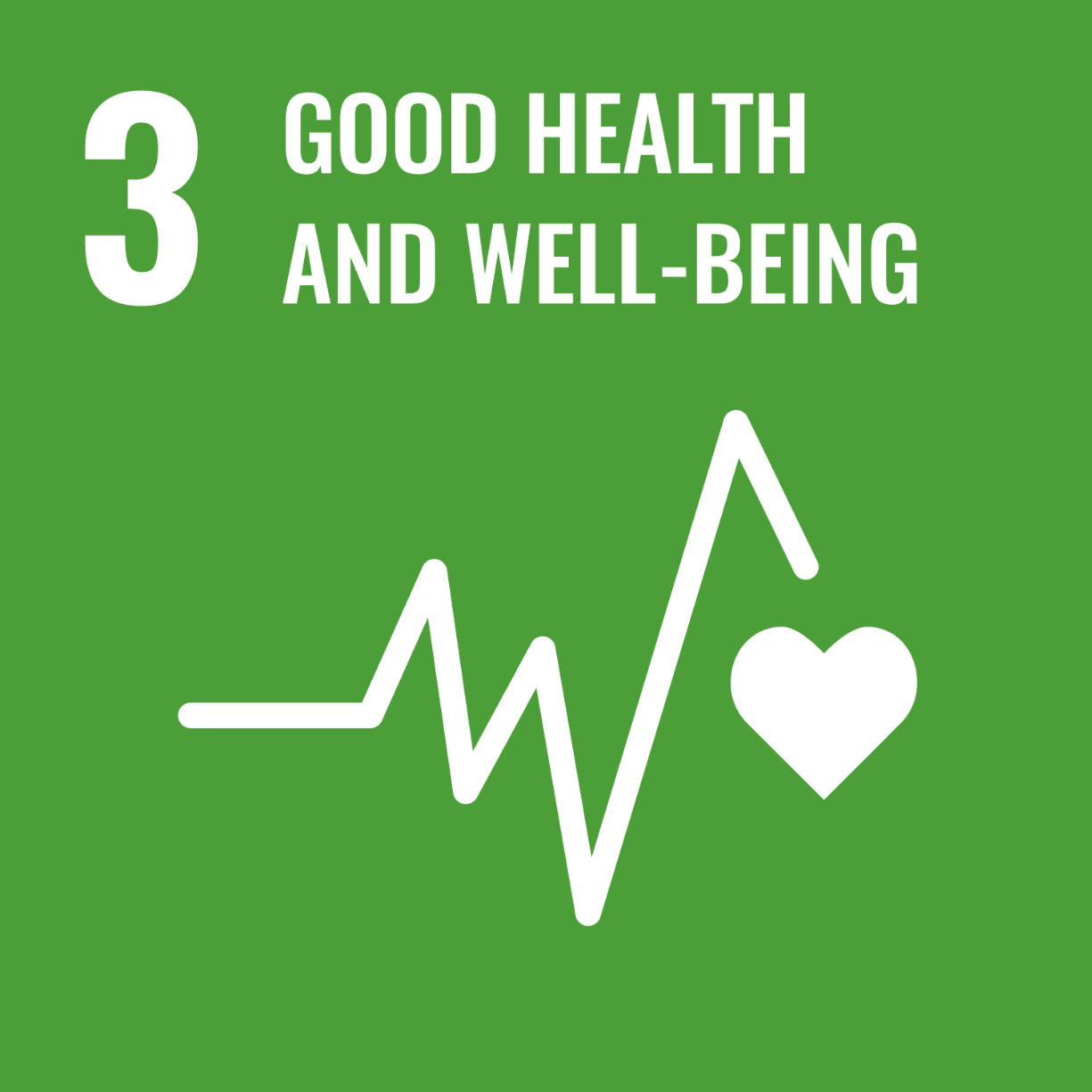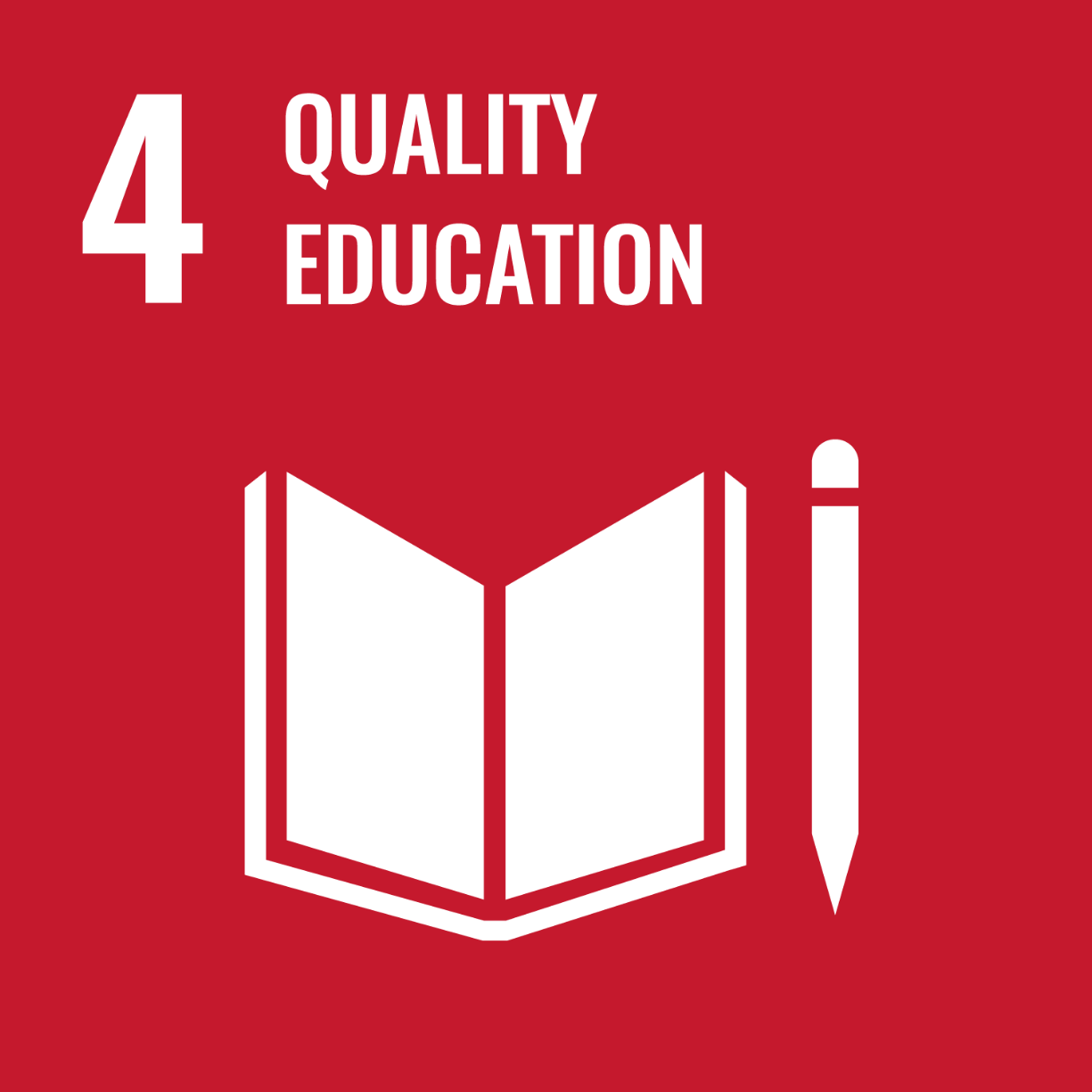 ×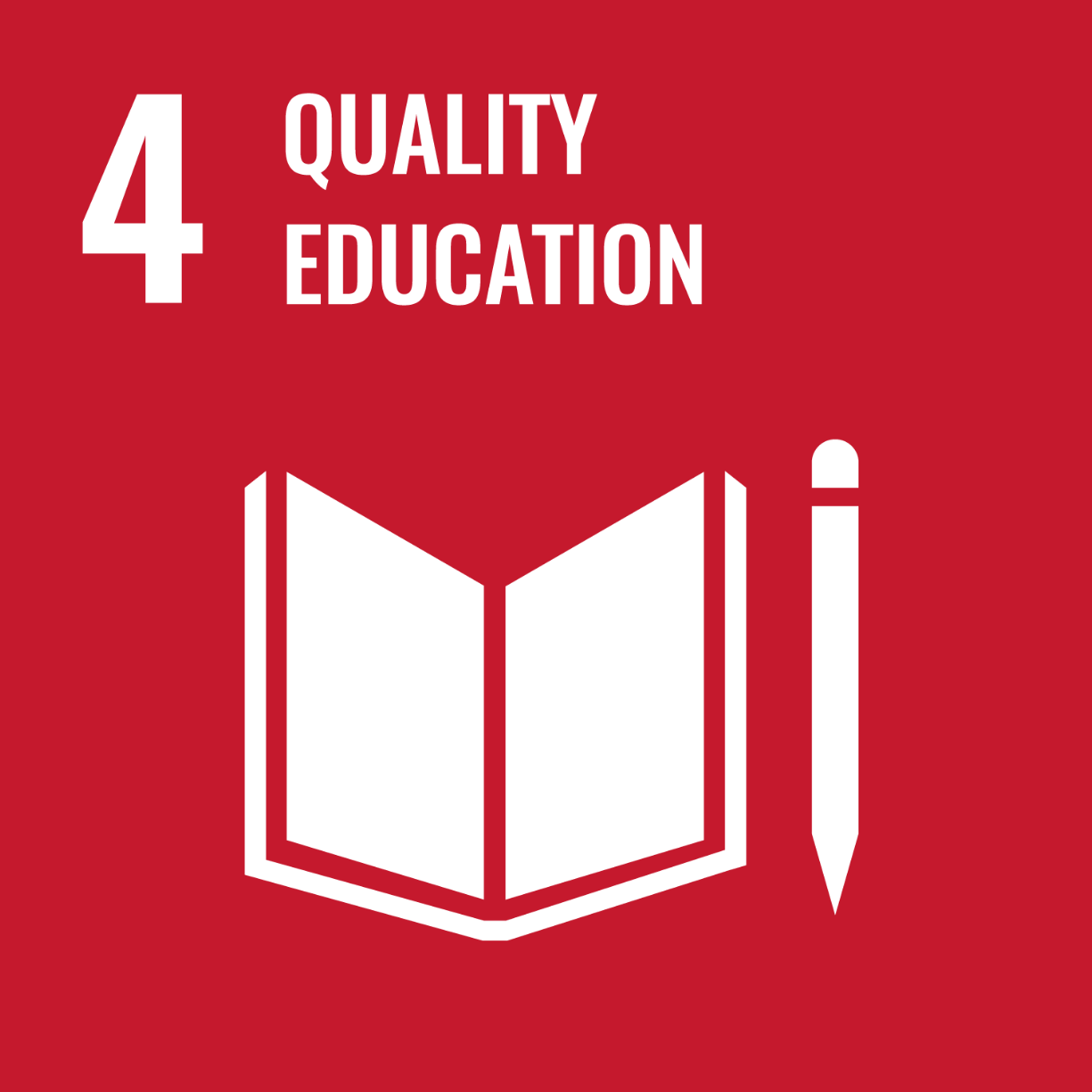 CUDOS is committed to equality and empowerment through blockchain apprenticeships, supporting quality education in an emerging technology field and promoting better access and gender diversity through its initiative.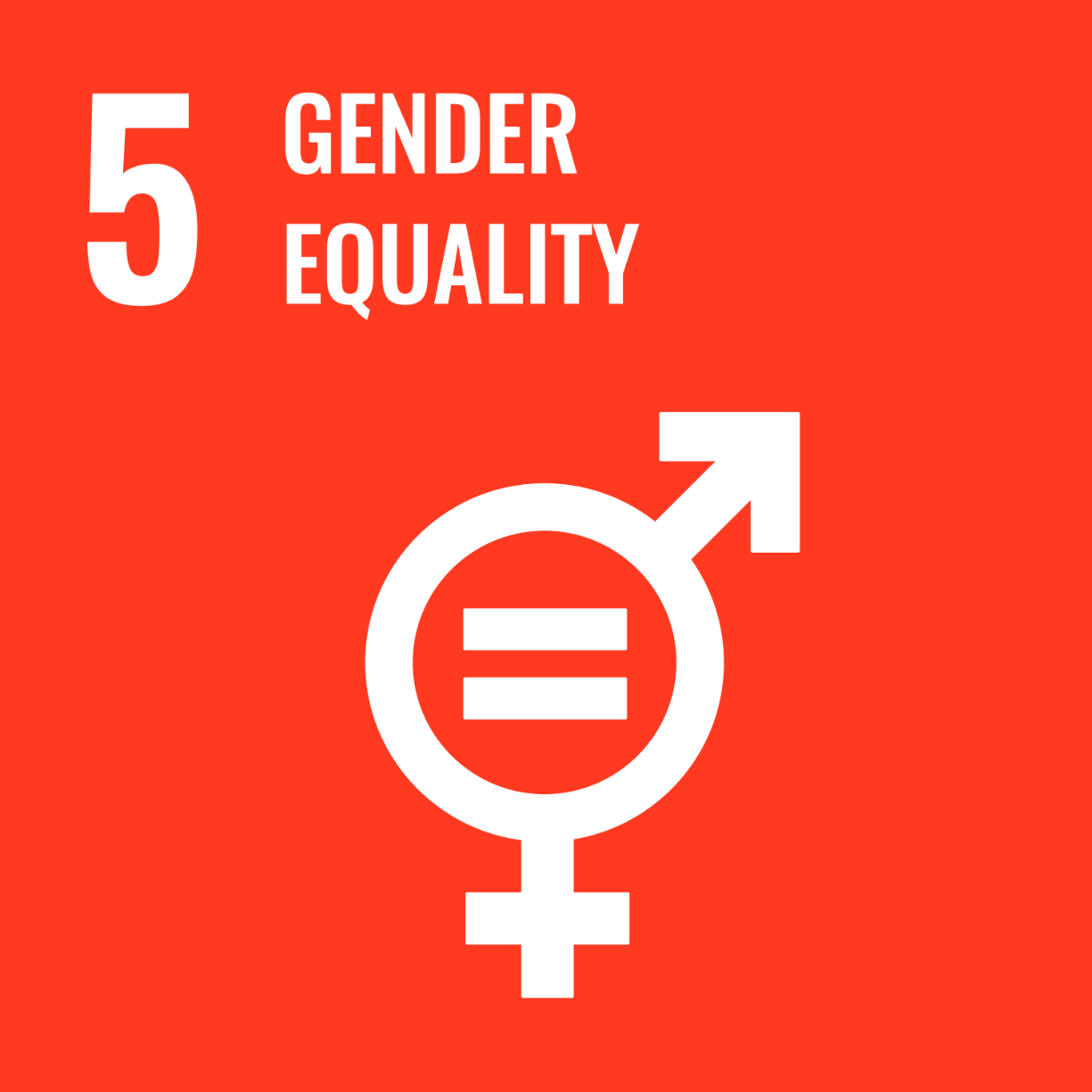 ×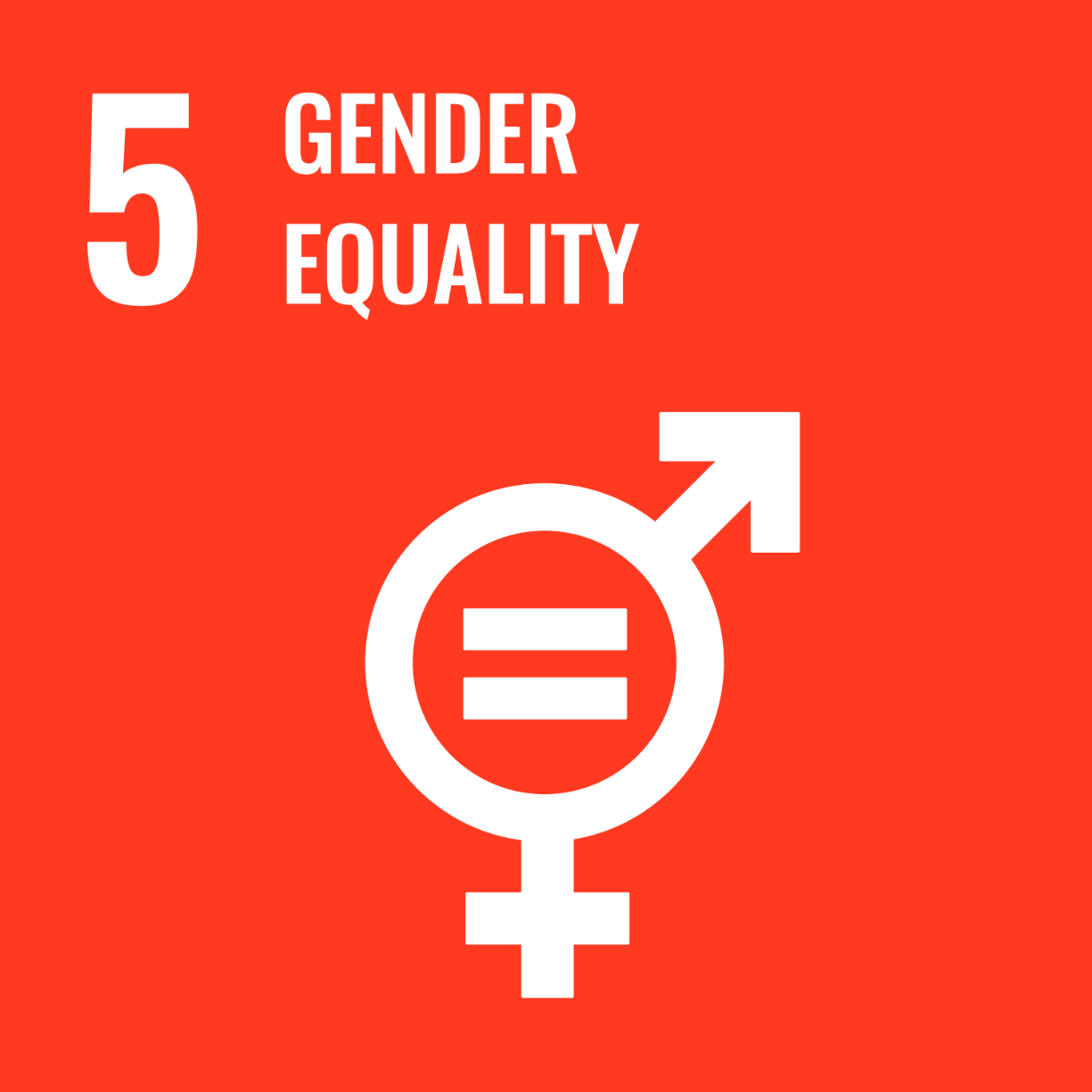 CUDOS promotes gender equality by tackling the Crypto gender gap. With a deep commitment to empowering more women in the field, Cudos works with female leaders as employees, advisors, and apprentices.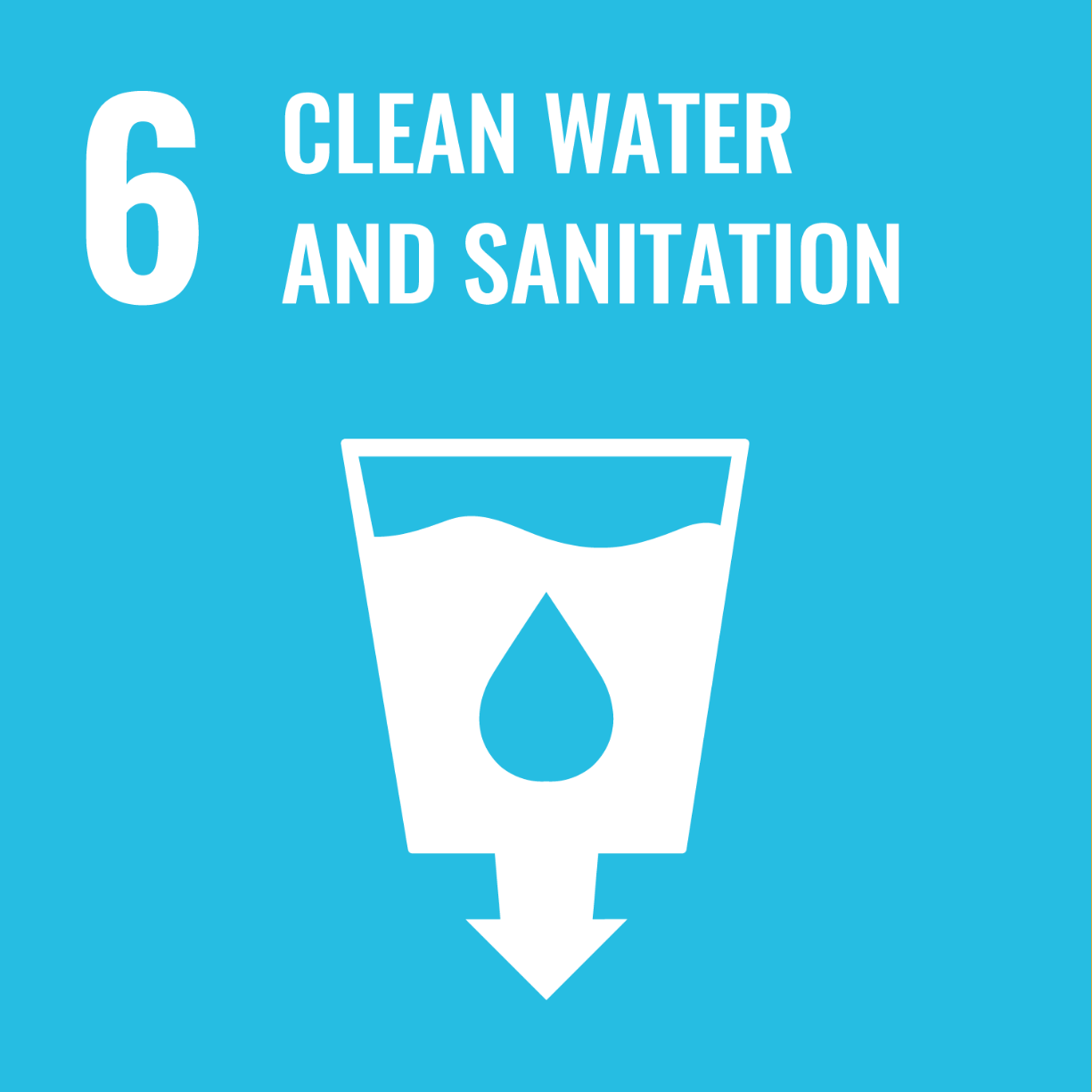 ×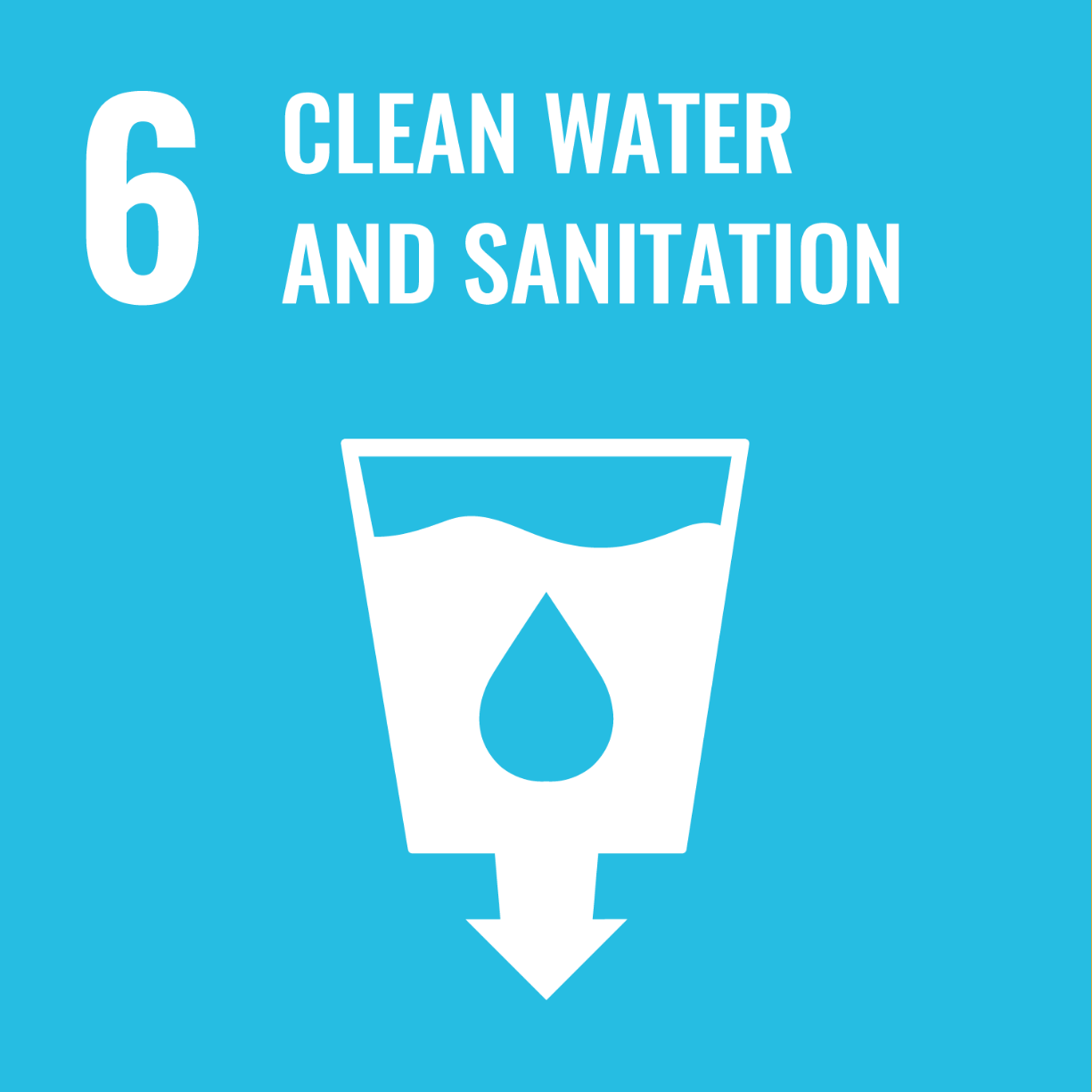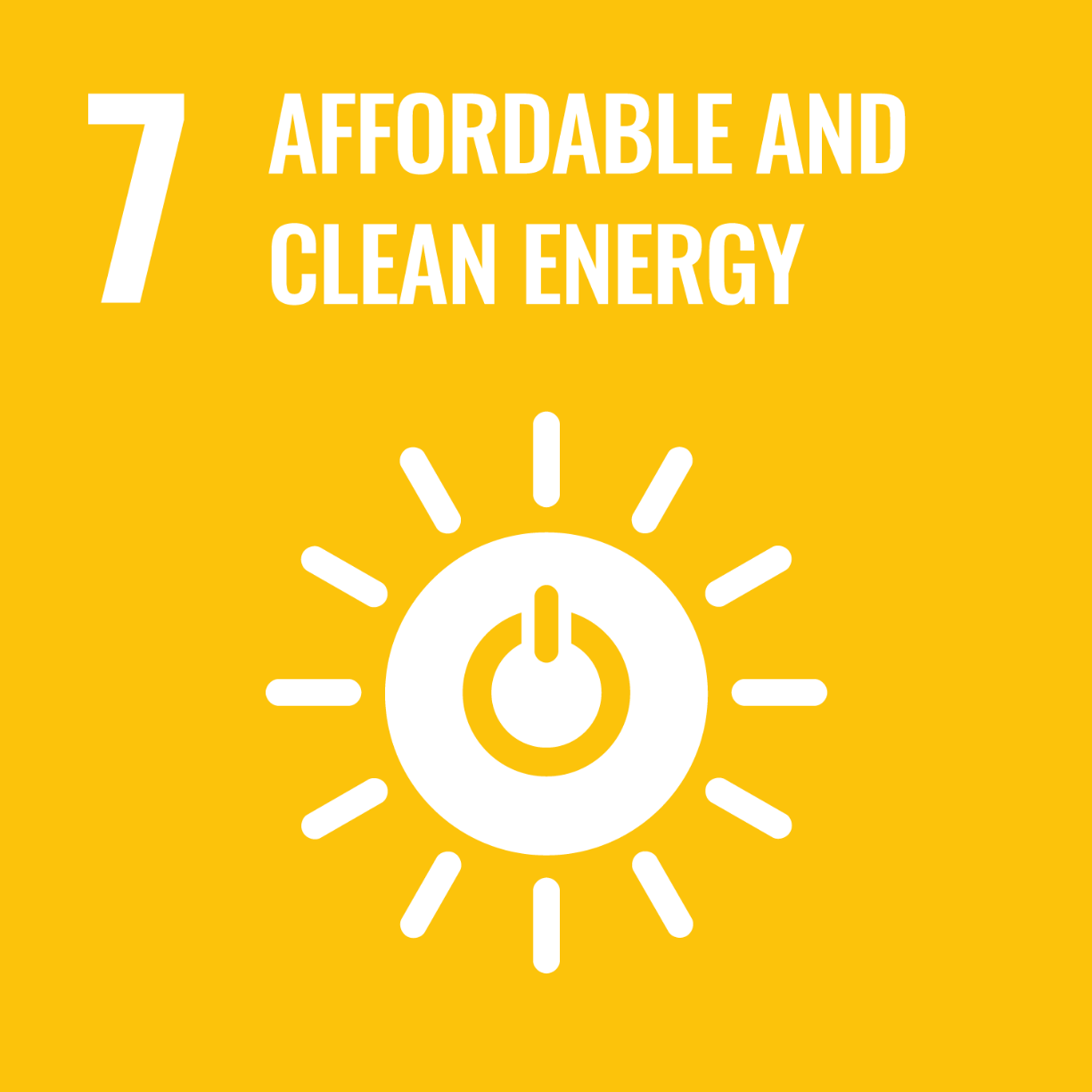 ×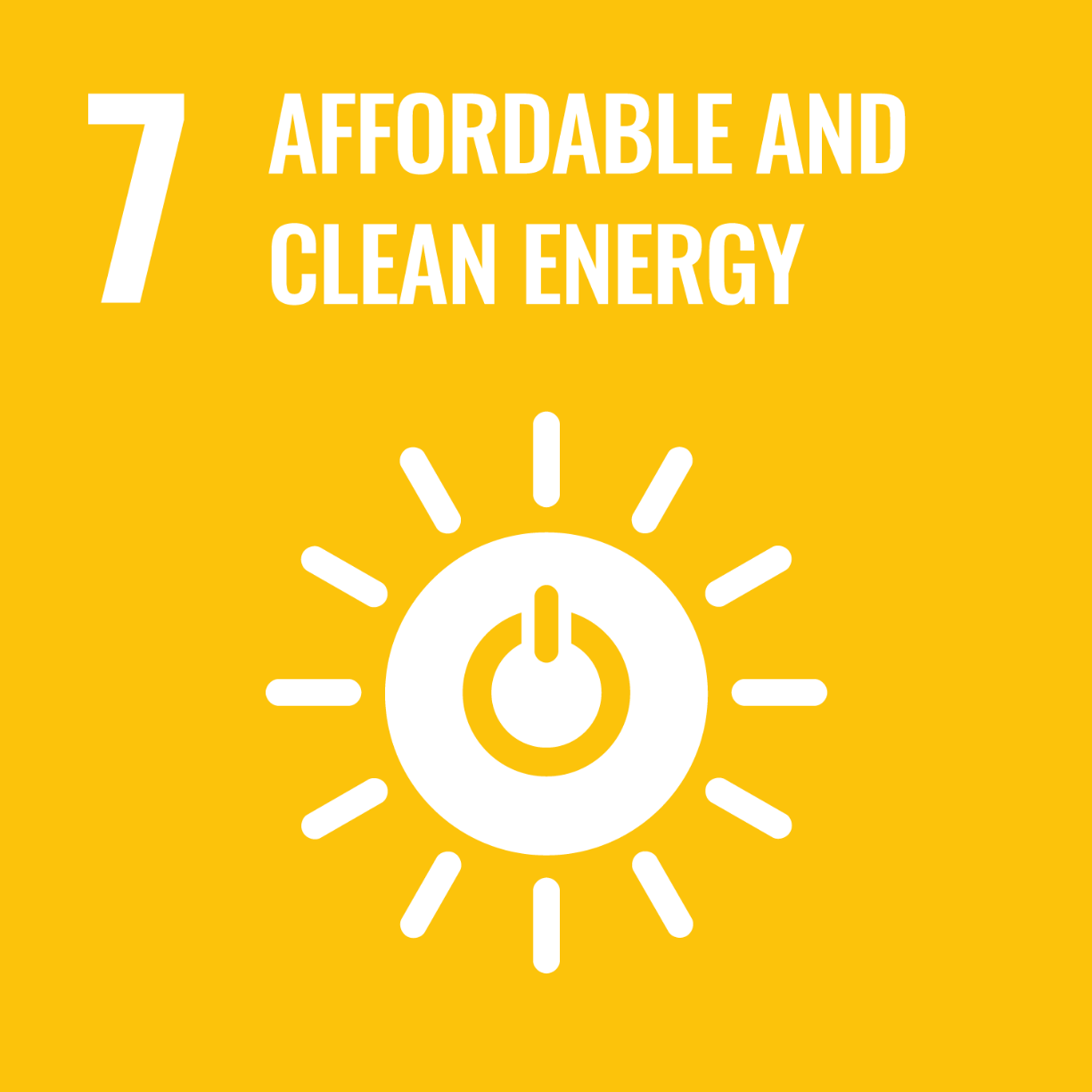 Hardware capacity recycling is a core tenet of CUDOS, which indirectly leads to a more affordable and cleaner energy mix globally. Additionally, the collaboration with EnergyNetiQ aims to transform water into fuel and radically democratise and decarbonise the energy market.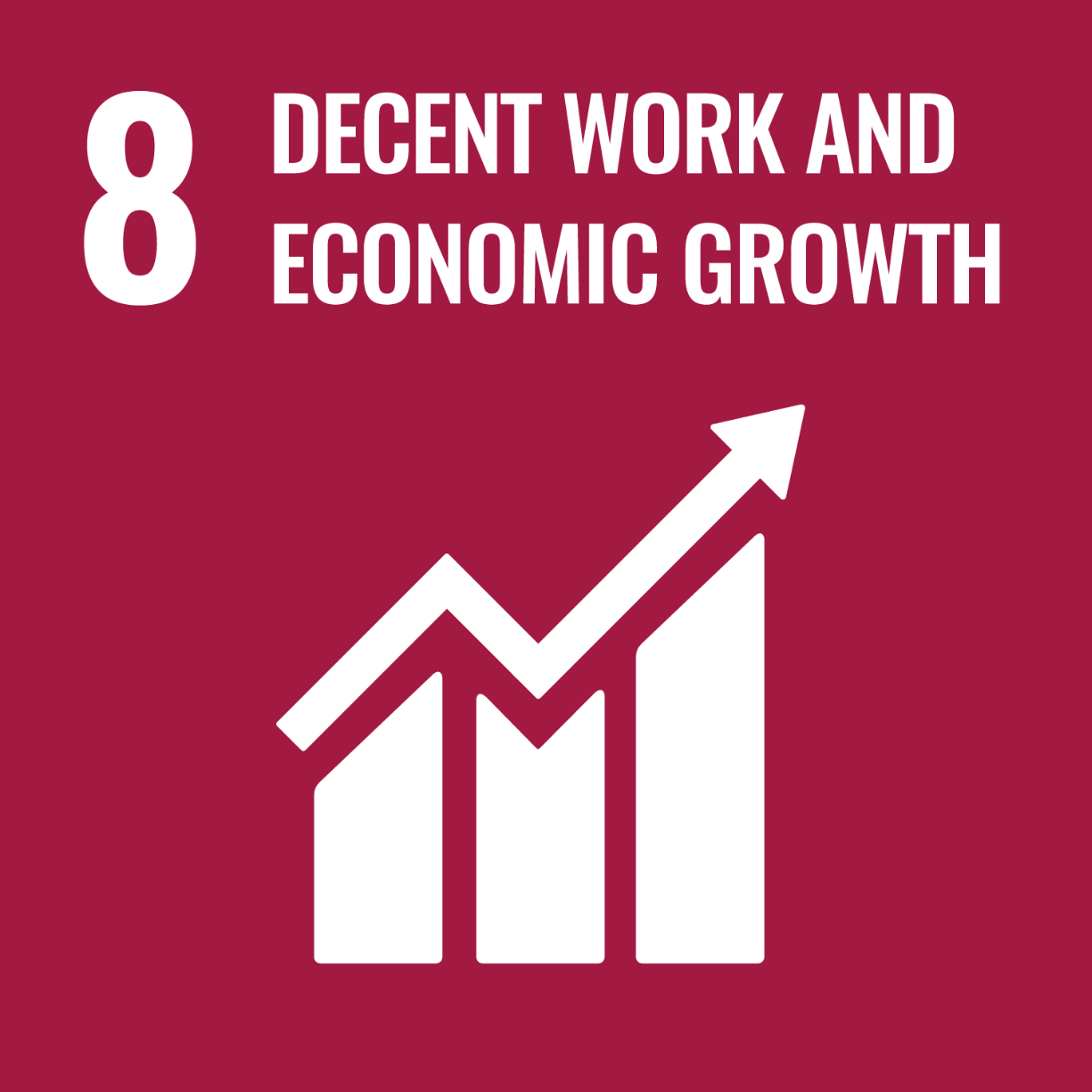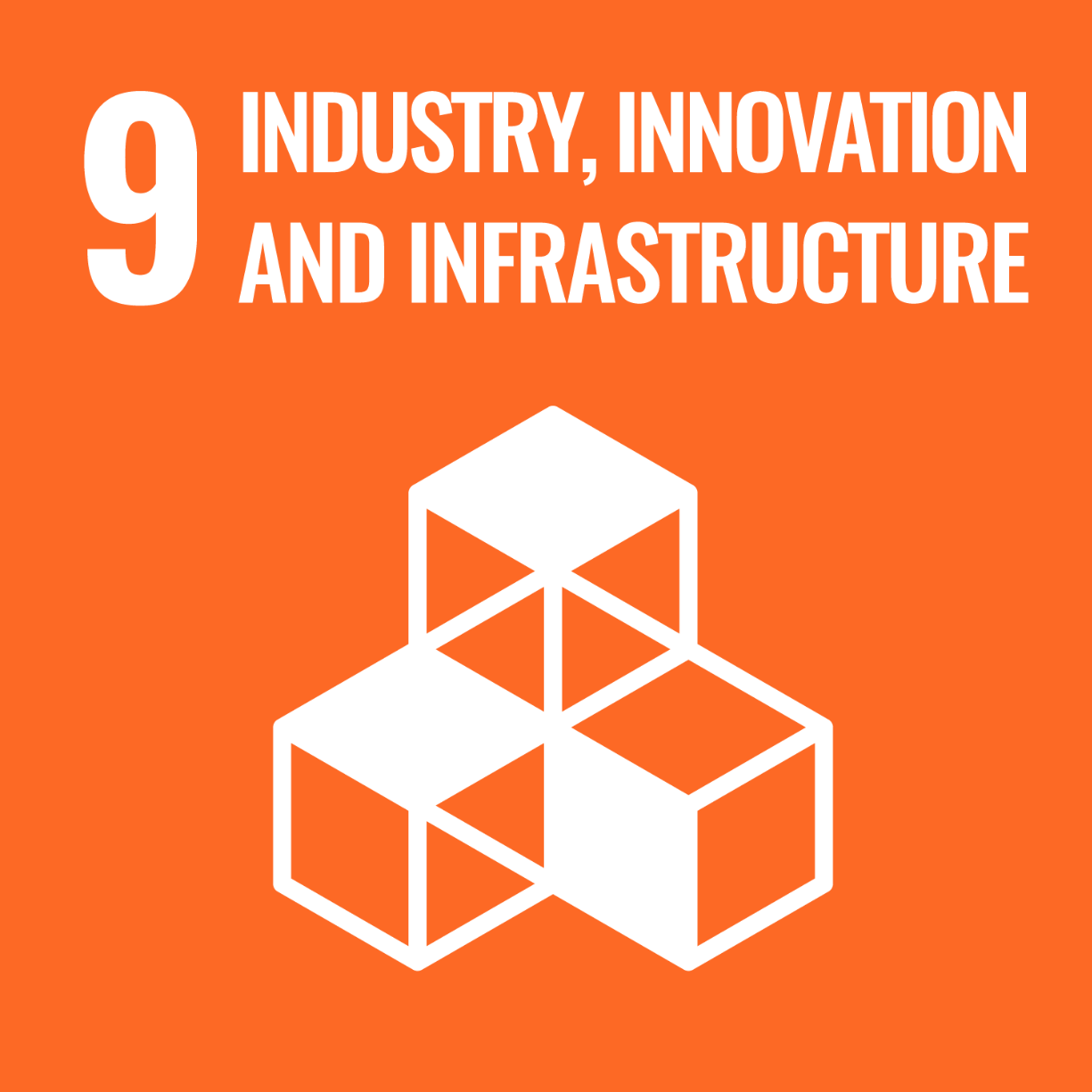 ×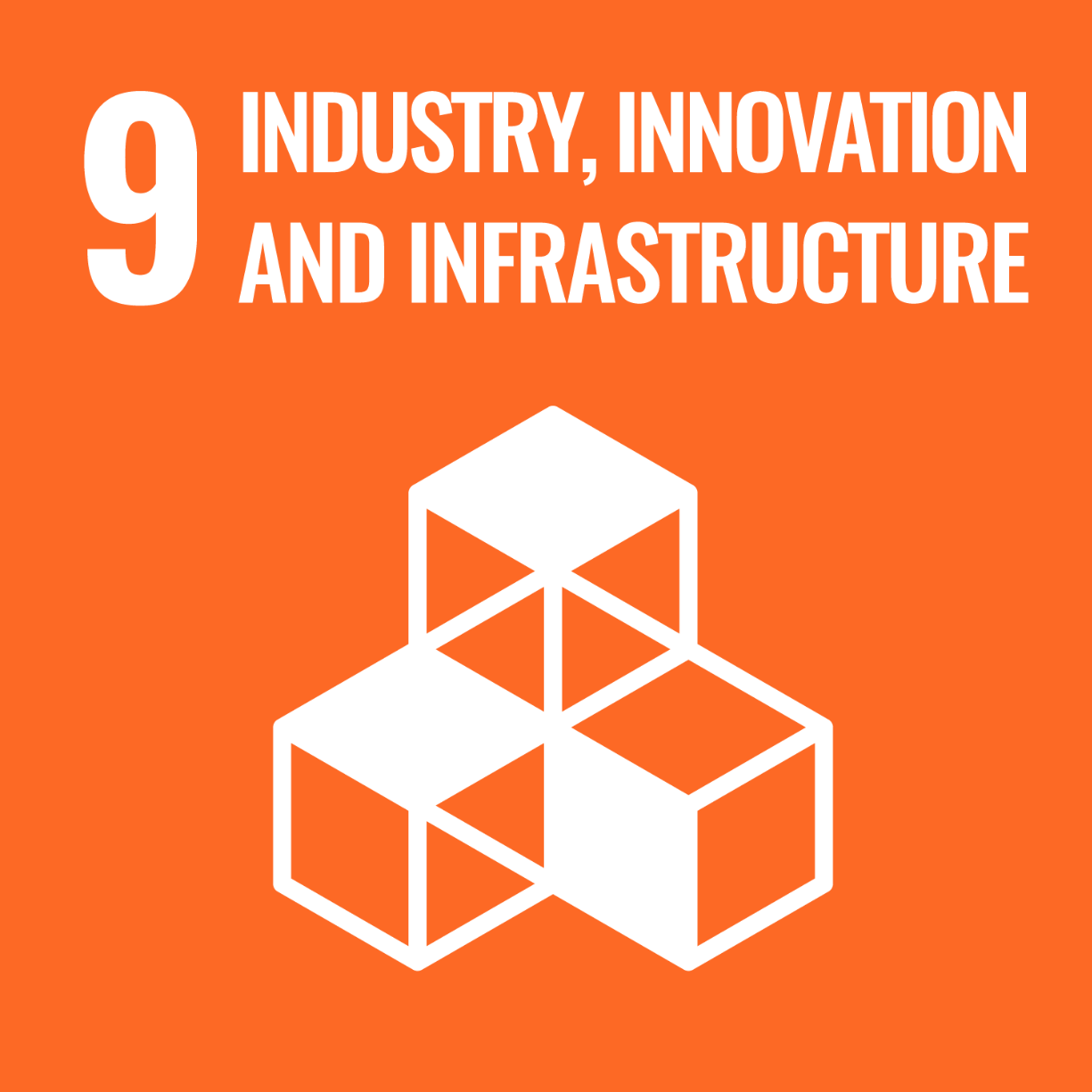 Visionary innovation delivered ethically is at the heart of CUDOS and its parent company CUDO Ventures. Specifically, Cudos and its sister cloud company CUDO Compute are building the infrastructure for innovative fields such as gaming, ground-based space technologies, Web3, and the Metaverse.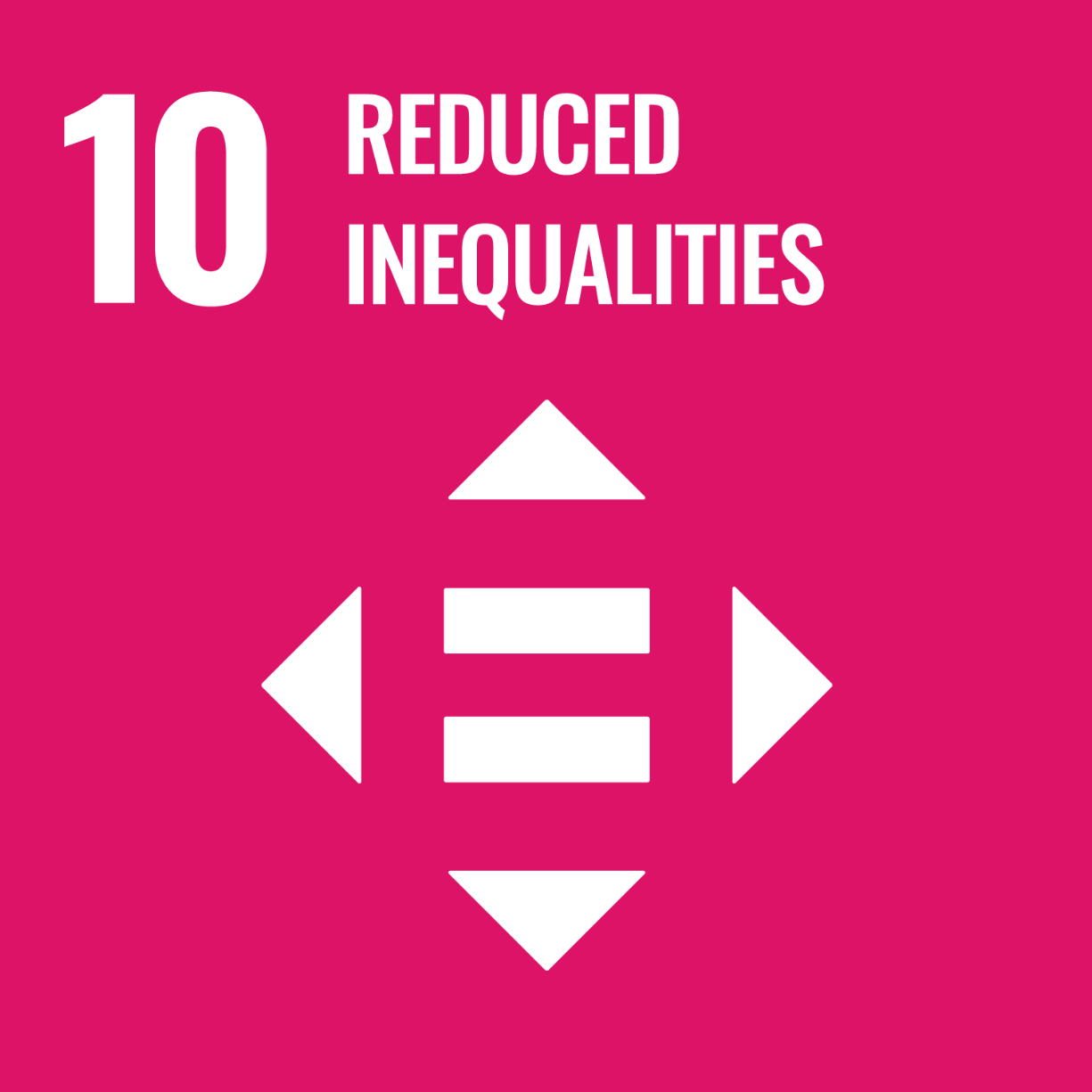 ×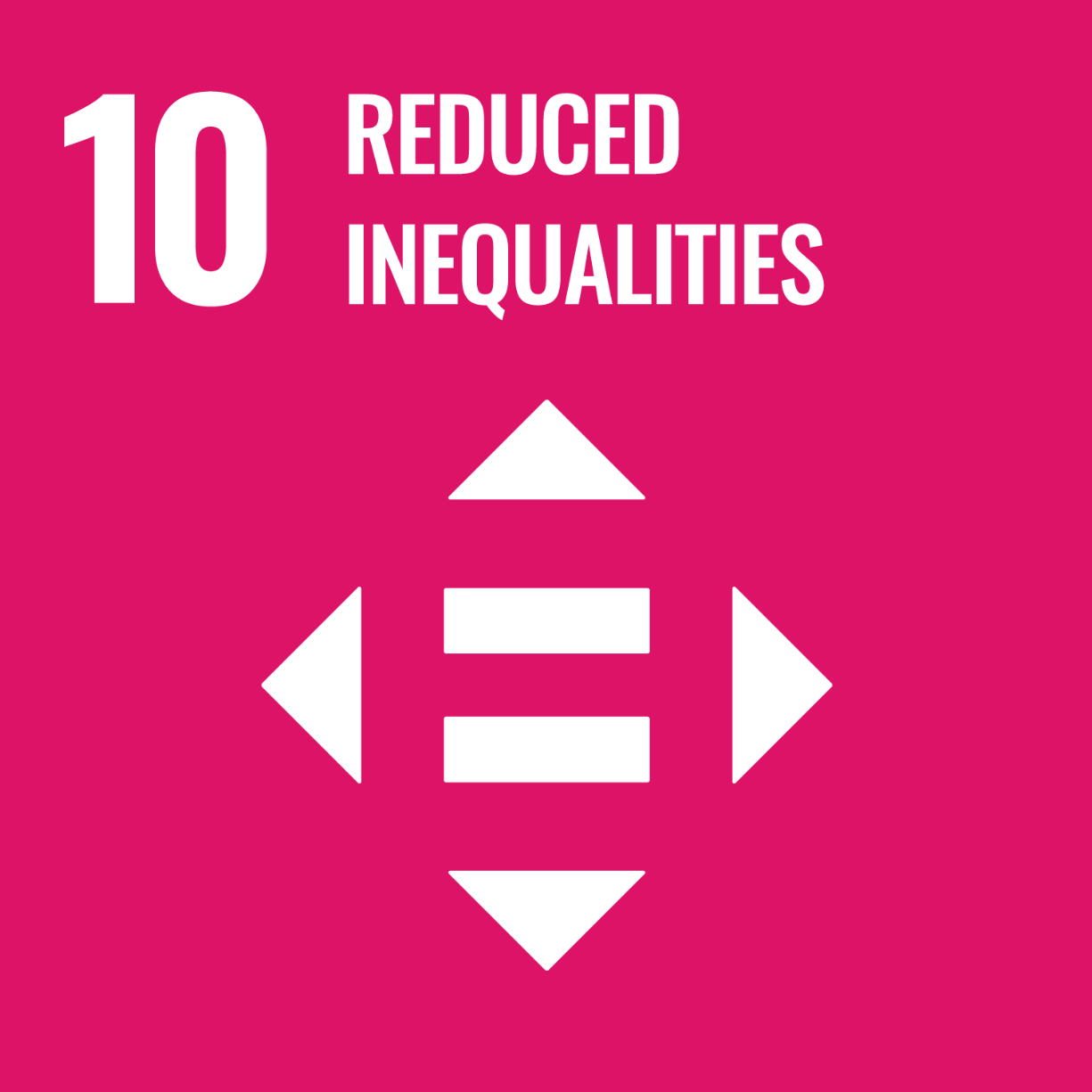 CUDOS demonstrates its commitment to this goal across several aspects. On an international level, it aims to reduce inequality by empowering people in rural Africa to monetise their mobile devices and earn CUDOS. The decentralised cloud computing network also promotes gender equality within the company and the wider industry and promotes better access to education through apprenticeships.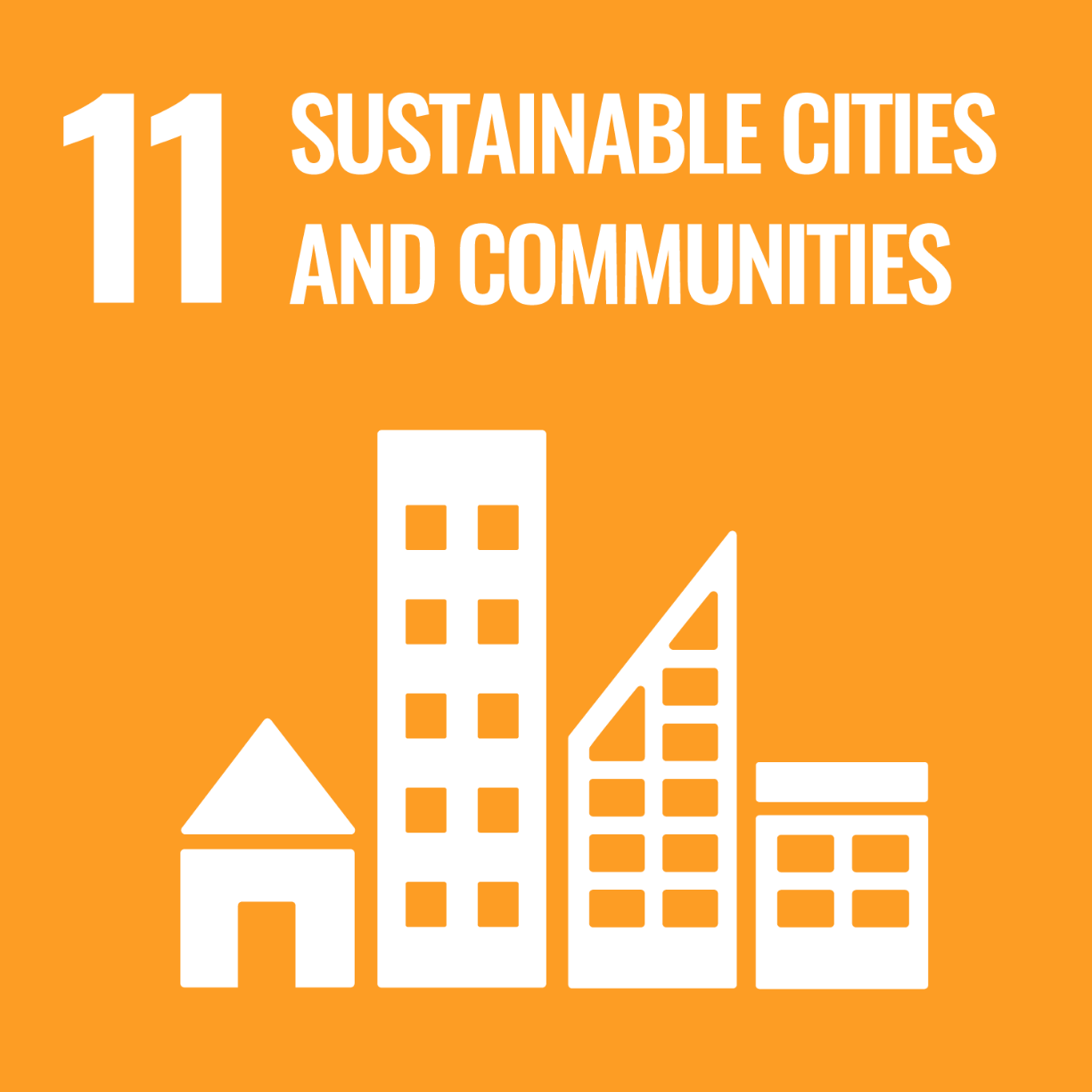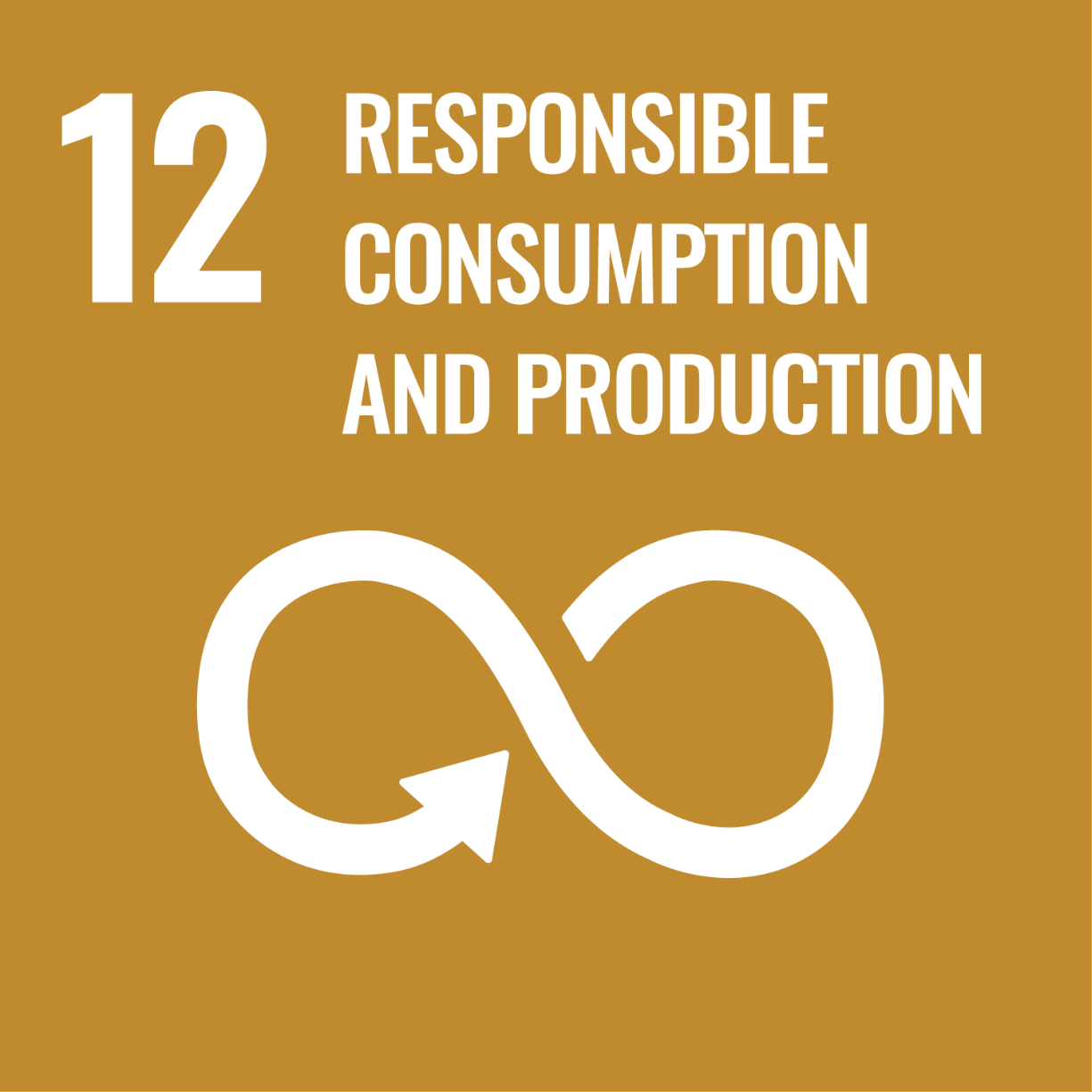 ×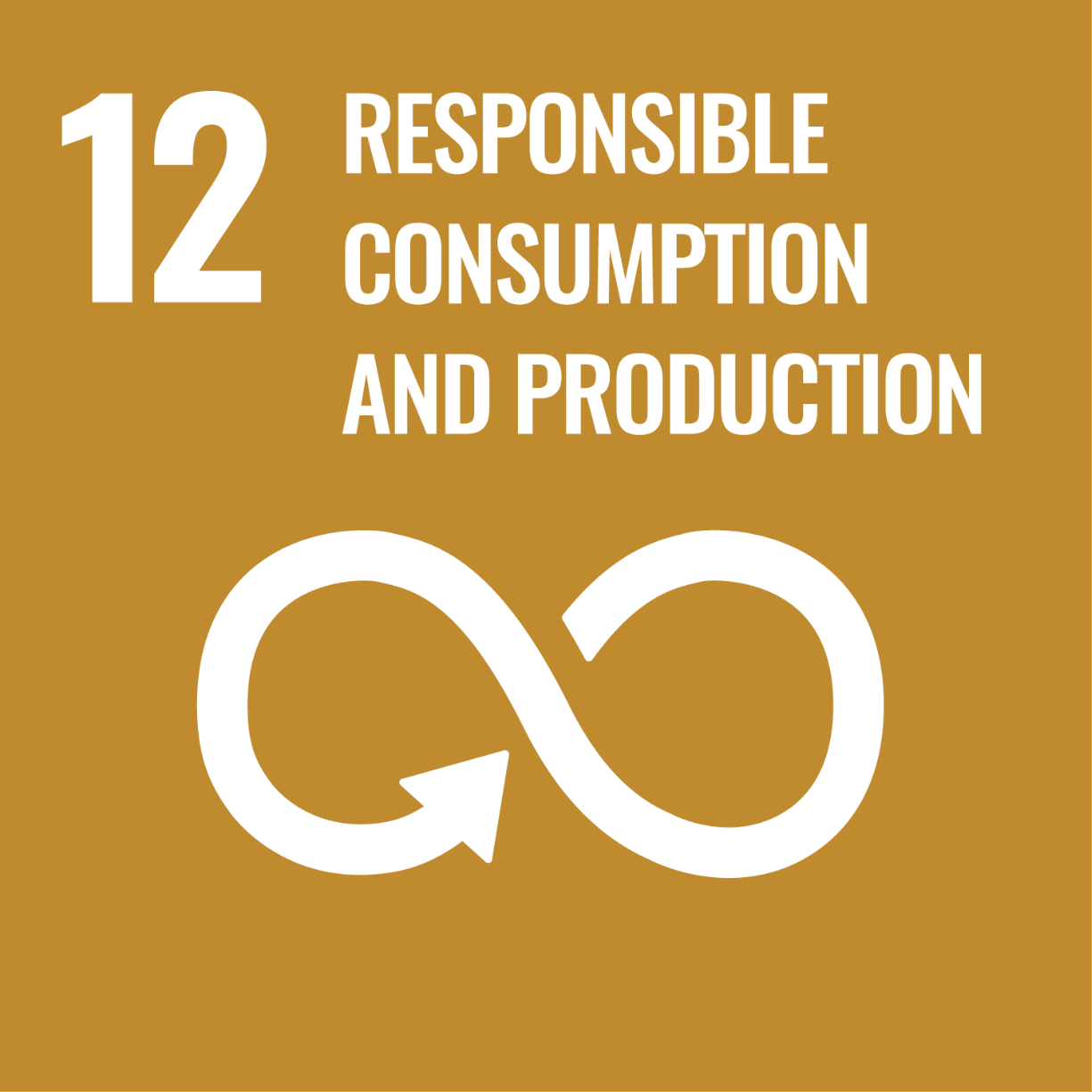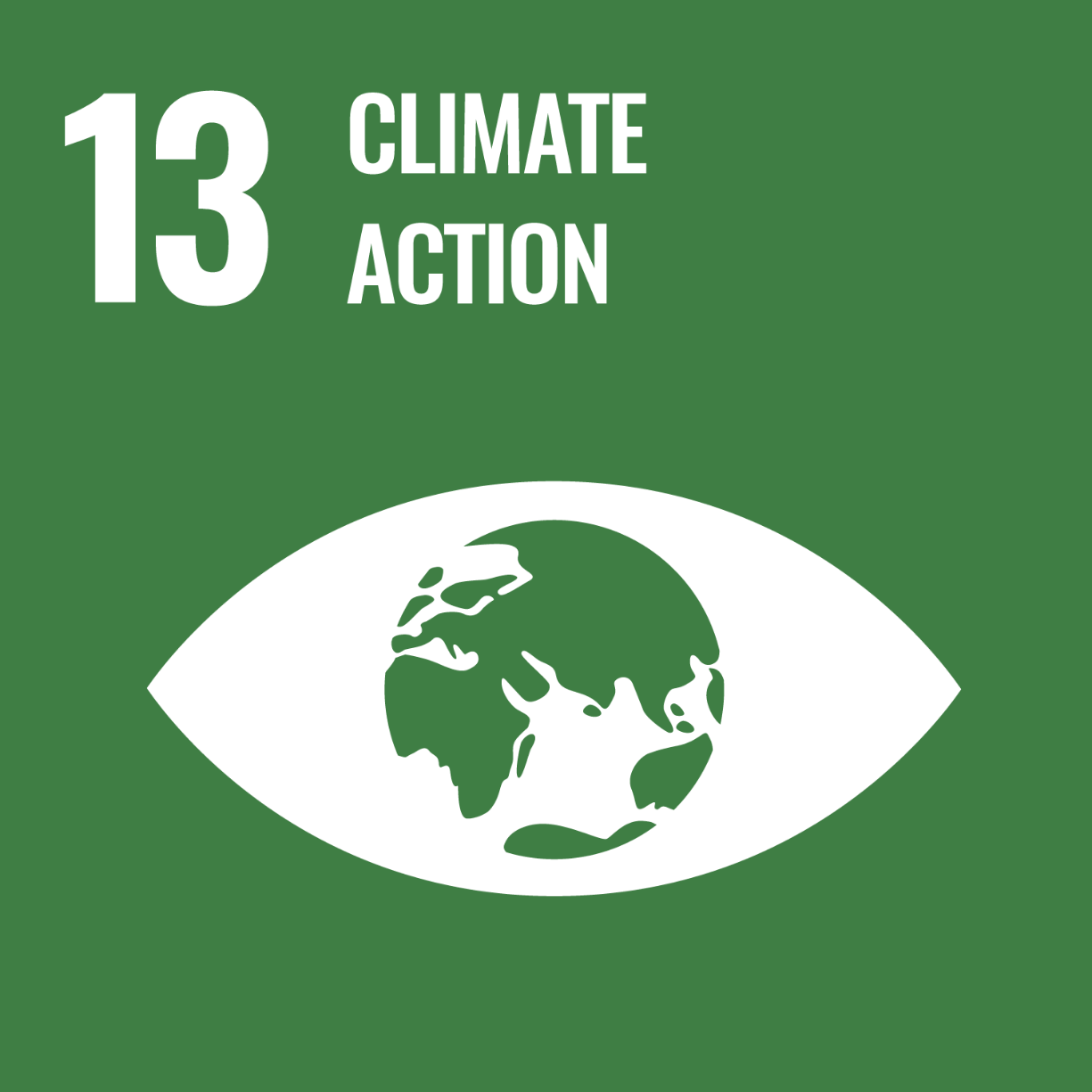 ×