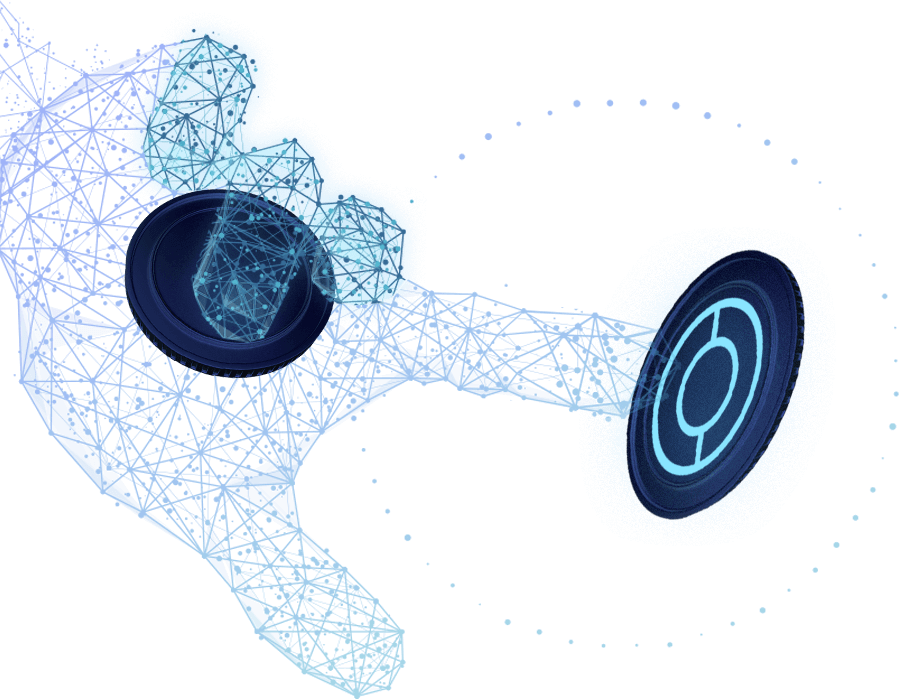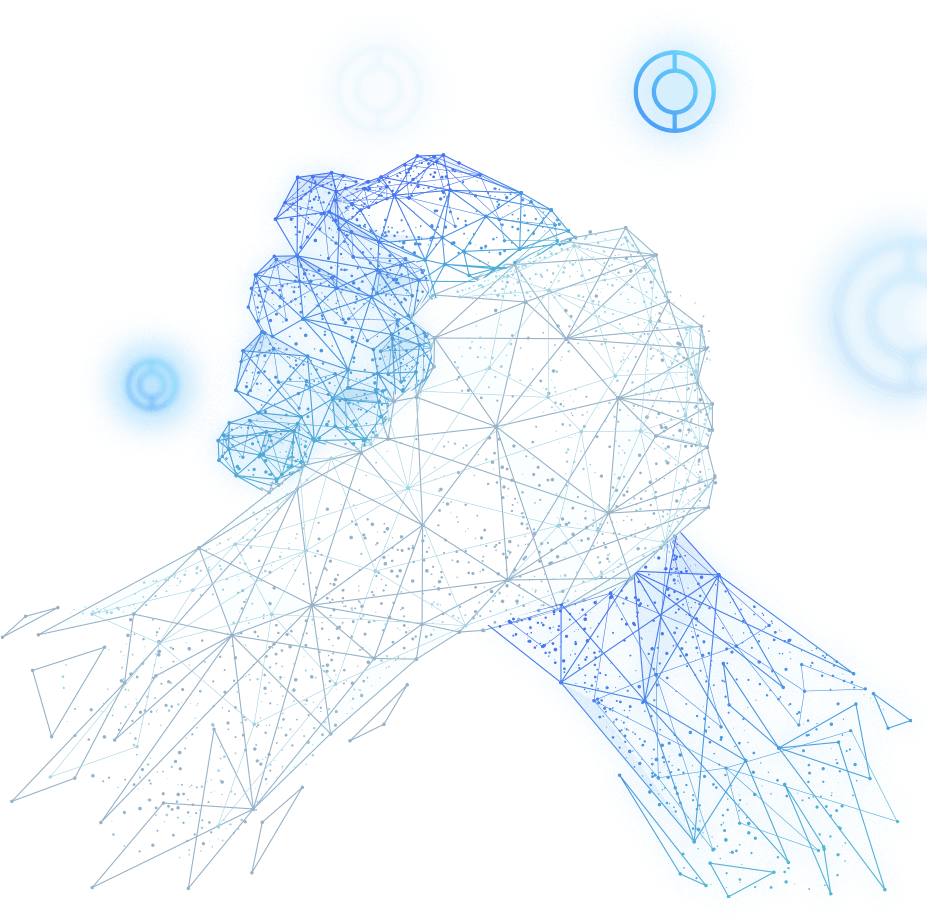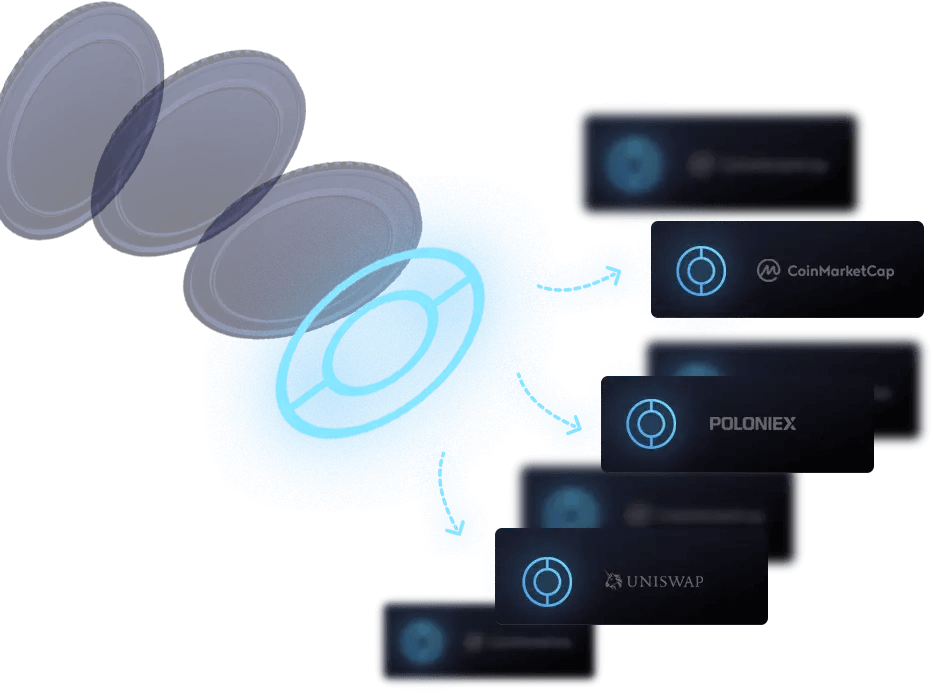 Here's what our partners think about us

"The pace and progress of CUDO is incredible and we are impressed by CUDO's team and model. As a cloud operator providing HPC services we were pleased to deploy a large new infrastructure investment in support of load from the CUDO compute environment. As part of this we rapidly deployed CUDO customised software and have found the development and support team to be knowledgeable and responsive."

"With the upcoming launch of Ultra, we selected CUDO as our technology partner for our distributed computing application, integrated into our gaming platform, it provides gamers Worldwide with a way to earn additional UOS that can be redeemed and used within the Ultra ecosystem, for purchasing games, virtual items, gaming hardware, … CUDO understood from day 1, that adding further value to our network of gamers is intrinsically important to Ultra's success and they have always led development with that in mind…"

"We immediately saw the value CUDO's platform would bring to our network of investors, eager to find new and innovative ways of generating revenue. CUDO has positioned themselves to disrupt the status quo, at the same time as connecting traditional and blockchain consumers through a single, scalable and distributed platform…"
Our Brands
A fairer cloud for everyone
The public cloud, as you know it, is owned by just three major companies. We think the public cloud should be owned by everyone.
Easily deploy virtual machines on the world's first democratised cloud platform.
Powering the Sustainable, Free and Open Web
The Cudos Foundation is committed to the development and growth of the Cudos ecosystem through our community of builders and creators.
The Cudos Foundation offers a hub of support for projects, developers, and community members