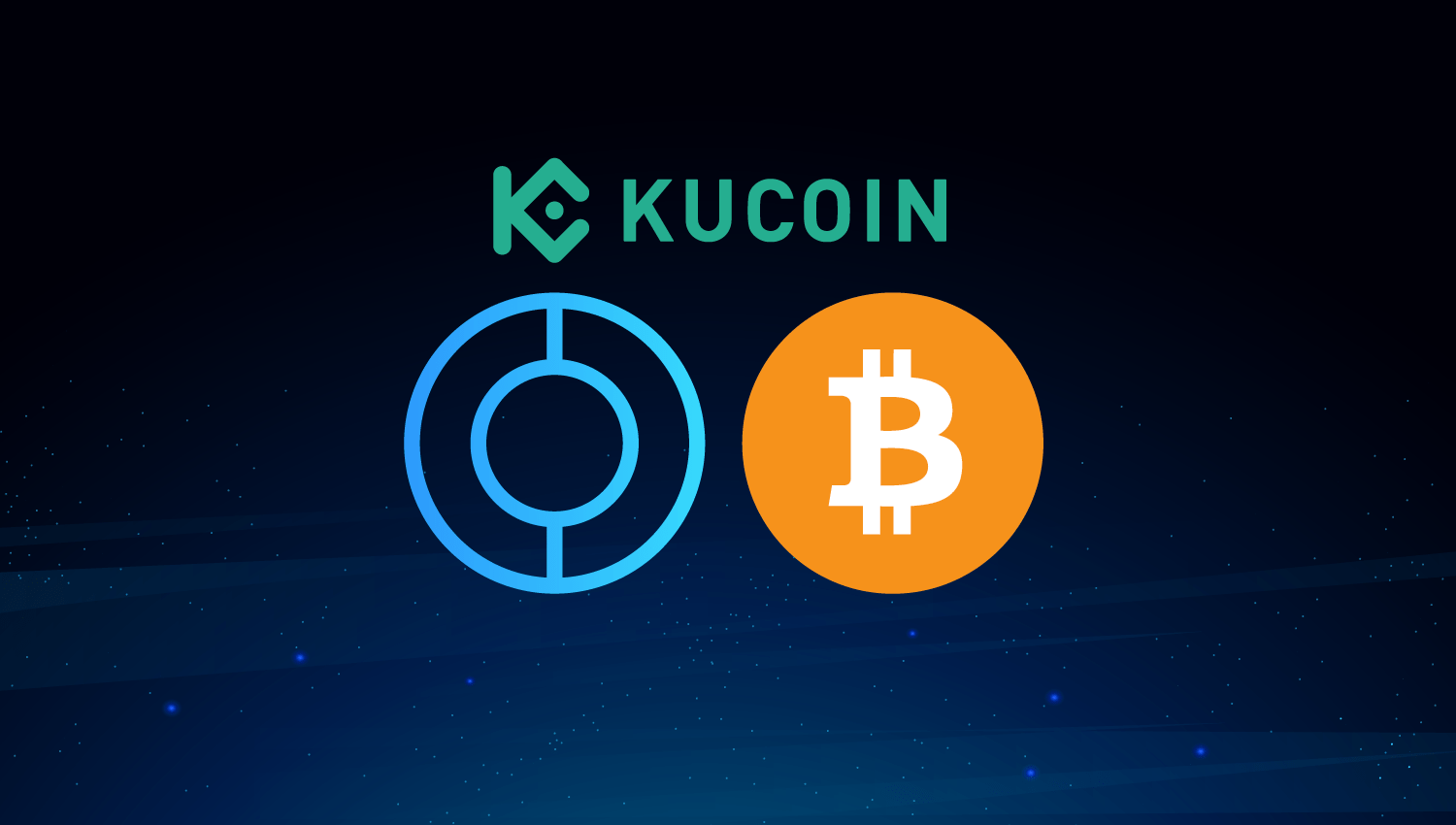 We're delighted to let you know that you'll be able to trade the CUDOS/BTC pair on KuCoin from 8:00 (UTC) on September 28, 2021. 
About KuCoin
KuCoin is a crypto platform on a mission to facilitate the global free flow of digital value. They, like us, believe that technological progress will revolutionise how we create and distribute value and that, eventually, everyone will get involved with crypto.
What to do now?
Go ahead and sign up on KuCoin to tap into CUDOS' potential as soon as the new pair is live for trading! We'd also like to remind you that you can already trade the CUDOS/USDT pair on KuCoin.
About Cudos
The Cudos Network is a layer 1 blockchain and layer 2 computation and oracle network designed to ensure decentralised, permissionless access to high-performance computing at scale and enable scaling of computing resources to 100,000's of nodes. Once bridged onto Ethereum, Algorand, Polkadot, and Cosmos, Cudos will enable scalable compute and Layer 2 Oracles on all of the bridged blockchains.
For more, please visit: