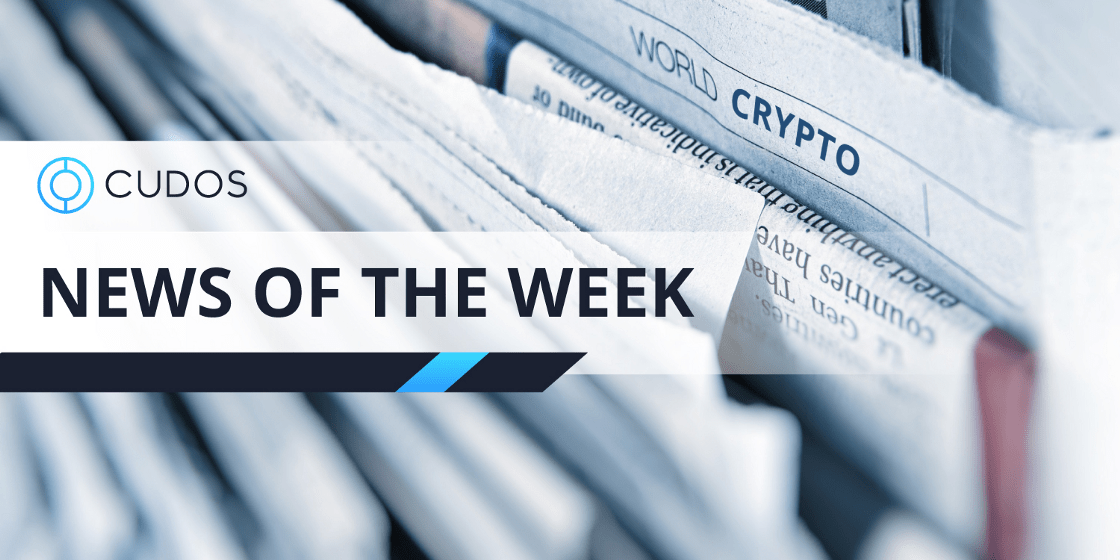 The cloud services market could grow 5 times by 2030. Technological developments and direct investments are fuelling this growth, while COVID-19 and the associated lockdowns and work from home policies also contribute. Ultimately, the market must be competitive, efficient and decentralised for all stakeholders to benefit.
According to a recent report, the global cloud services market could reach $1,620,597 million by the end of the decade. Based on a valuation of $325,689 million in 2019, this translates to compounded annual growth of nearly 16%.
The shift of enterprises toward cloud-based services and advancing technologies such as artificial intelligence (AI) and machine learning (MI) are the primary drivers behind this growth. On the funding side, significant investments by counties such as China, India, the U.S., and the U.K. in cloud-based projects could boost growth further, according to a recent study.
Another critical market expansion catalyst is COVID-19. First, consumers have been spending more time at home due to lockdowns. As a result, cloud-based services such as video-on-demand (VoD) and over-the-top (OTT) media have become more popular.
Second, many public and private sector organisations have implemented 'work from home' (WFH). Consequently, the need for software as a service (SaaS) based communication and collaboration tools has also increased. Jointly, these two factors have accelerated market growth.
Nonetheless, it is vital that the market is fair and competitive for consumers to benefit as well. Furthermore, this growth must happen in a sustainable way that honours the environment and utilises existing computing resources to minimise waste. Finally, a decentralised approach would allow individuals with spare computing power to earn by participating in the market while delivering a cheaper service for consumers.
About Cudos
The Cudos Network is a layer 1 blockchain and layer 2 computation and oracle network designed to ensure decentralised, permissionless access to high-performance computing at scale and enable scaling of computing resources to 100,000's of nodes. Once bridged onto Ethereum, Algorand, Polkadot, and Cosmos, Cudos will enable scalable compute and Layer 2 Oracles on all of the bridged blockchains.
For more, please visit: